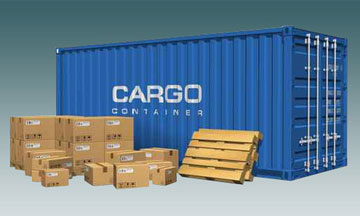 Consolidation Services
We assemble several smaller shipments together with one order trading to avail better freight rates and security of cargo. That we way we charge even less.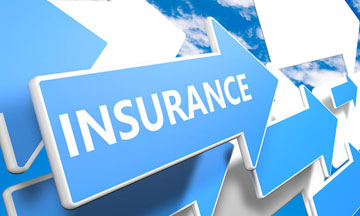 Insurance Services
We provide insurance as protection from any kind of uncertain loss, late delivery, or damage to your cargo. Our professional team knows risk management.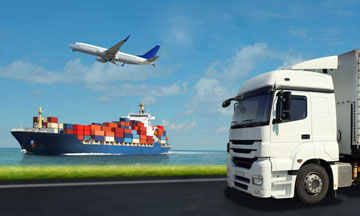 Freight Forwarding
We work as a middleman or agent through the non-vessel operating common trading system to deliver or receive your cargo from final point of distribution.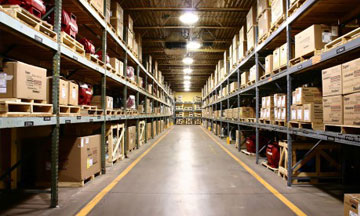 Warehousing & Distribution
We have large geographical spaces for stocking like a warehouse where the flow pauses. We also distribute as per market demands and resume the distribution.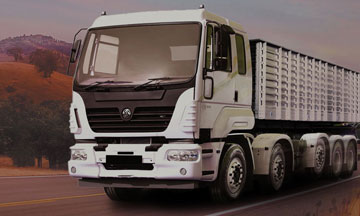 Domestic Trucking
As we ensure end-to-end operation, our domestic trucks will transport the cargo from starting point to destination point, no matter the location.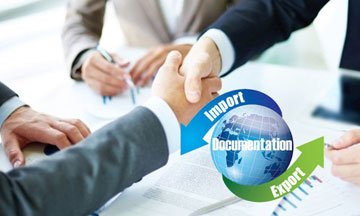 Import & Export Documentation
We provide complete documentation - shipping bill, lading bill, terminal handling receipts, product manuals, packing list, cargo release orders, and invoices.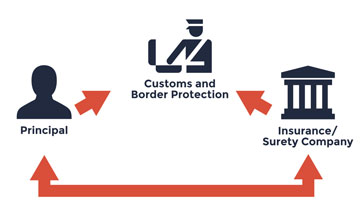 Import Bonds
A financial guaranty bond that issues a customs bond between an insurance company and customs office is an import bond. We take care of that.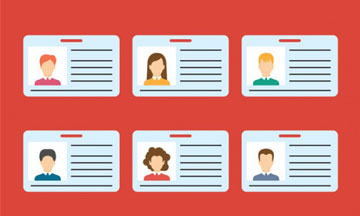 Carnets
The ATA Carnet is an international customs document and a passport for cargo, permits tax and duty-free import/export of goods.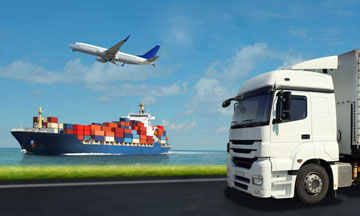 Alternative shipping methods
We provide alternative shipping methods i.e. by shipways and by freights. You can choose as per your requirement and the quote.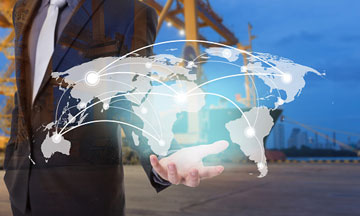 Global agent / partner network
Connected with global agents and partners with a great communication network, we work cooperatively to trade the goods.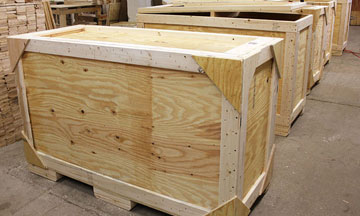 Crating and packing
We provide wooden crating and alternative packing for goods that ensure safety and security from damaging and misplacing.